Egypt signs $301 million deal with Japan's JICA for Cairo Metro line 4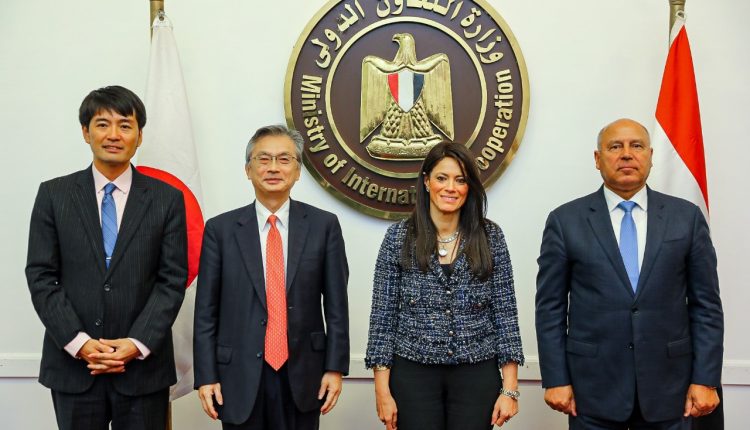 Egypt signed on Tuesday an agreement with the Japan International Cooperation Agency (JICA) to disburse the second tranche worth $301 million of a $1.2 billion loan to finance construction of the first phase of Cairo Metro Line 4.
The fourth line extends for 19 kilometres and includes 16 stations. It will connect the downtown Cairo area with the Pyramids of Giza and the Grand Egyptian Museum to meet the growing demand for transportation and lower traffic congestion.  It is expected to take six years to complete.
The tranche comes 10 years after JICA disbursed the first 32.7-billion-yen ($291.5 million) tranche of the loan back in 2012. The Japanese agency had said back in 2017 it would "prepared" to disburse the second tranche once the National Railway Authority (NAT) spent the first tranche on the metro construction project. The first two tranches add up to $592.5 million, nearly half of the four-tranche loan.
The latest agreement was signed by Egyptian Minister of International Cooperation Rania al-Mashat, Transport Minister Kamel al-Wazir, Ambassador of Japan in Cairo Oka Hiroshi, and Masao Shino, Senior Representative at JICA.