ABK-Egypt employee wins Gold Medal Champion at National Para-Taekwondo Tournament
Al Ahli Bank of Kuwait – Egypt (ABK – Egypt) announced on Wednesday that its employee Abdul Rahman Mahmoud has win a gold medal in the National Championship for Para-Taekwondo.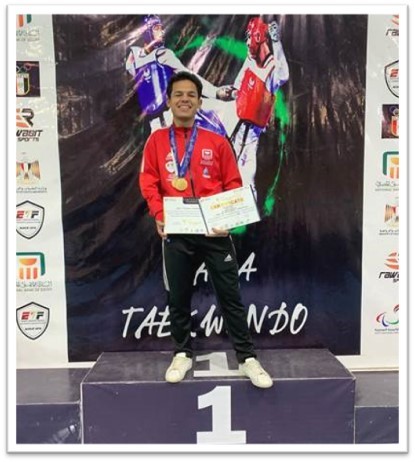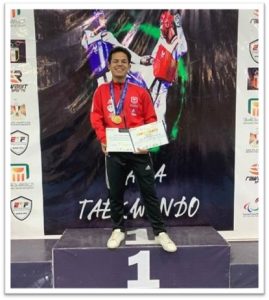 Mahmoud has won in Para-Taekwondo under the 70kg category during a tournament organised by the Egyptian Taekwondo Federation in Fayoum governorate at Qarun Sports Club. The tournament witnessed the participation of 200 male and female players from paralympic taekwondo and athletes with disabilities. It determines local ranking and qualifiers for Paris 2024 Olympics.
Besides being a valued team member in ABK-Egypt Internal Audit Department, Mahmoud is also an international player who won several gold and silver medals in previous tournaments and passed the final qualifiers for the Egyptian National Team two times.
He also won Egypt's International Taekwondo Championship and was previously nominated for other international tournaments.
In a statement released on Wednesday, ABK-Egypt emphasised its keen to encourage promising talents by providing motivation and support to enhance people's capabilities and skills and help them reach their potential on both professional and personal fronts.