SV Developments launched on Tuesday a new project in the New Administrative Capital (NAC), the A1 TOWER project, with a total investment of about EGP 1.2 billion. It was launched during a special ceremony attended employees of the company, representatives of real estate marketing companies and a number of community stars. SV Developments launched this project with an ambitious investment plan and strong experience in the real estate market.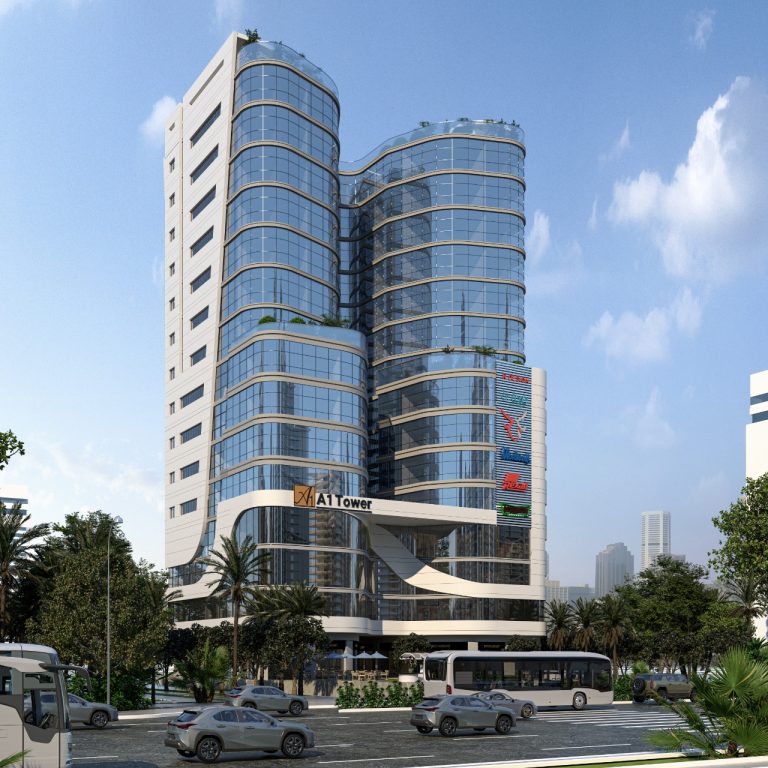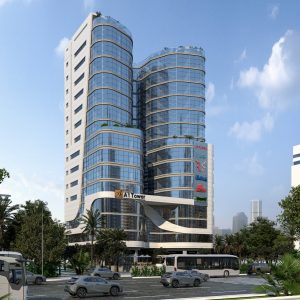 "The administrative capital is a promising national project with several investment opportunities for local and international companies. At the same time the capital witnesses rapid development rates that made it one of the most attracted destinations for investments." SV developments' chairman engineer Abdulhameed Aly said.
"The confidence of the Egyptian economy and the advantages of administrative capital have supported our plan to launch the new project in the capital. We have a gradual plan to launch new projects on our land portfolio in the administrative capital". He added.
"The A1 TOWER project will be a prominent and distinctive sign in the Downtown area, and the spaces will start from 20 meters for the units." Abdulhameed Aly highlighted.
He explained that the distinguished location that achieves the company's vision and preserves the client's investments was one of the main elements that the company focused on in choosing a project site. The project is located in a privileged location in the Downtown area and overlooks the tourist towers and the green river, as well as the northern axis of Mohammed bin Zayed, near the new museum, the gold market, the monorail station and the mosque of Egypt.
The total investment of the project amount approximately is 1.2 billion pounds with 350 units of various sizes. The company is cooperating with a number of distinguished success partners to develop a unique project.
Aya Kamal, head of the commercial sector at SV Developments, explained that the A1TOWER project will be a distinctive landmark in the Downtown area, and the first elements of excellence in the project are the good choice of location, which is 20 minutes from Cairo International Airport and only 10 minutes New Cairo. It also includes commercial, administrative and medical units, the building is divided into 14 floors and four basement floors, using renewable energy and smart tools to manage.
She added that the company conducted a deep study about its clients and their needs before designing the building. SV offers diverse and competitive payment systems to customers that are commensurate with the nature of the product and the purchasing capabilities of customers. The company also has a plan to diversify its investment portfolio, increase its customer base and serve a larger number of customers.