Al Ahli Bank of Kuwait – Egypt (ABK-Egypt) announced on Sunday that its net profit doubled in to 1.1 billion Egyptian pounds ($35.6 million) during the first quarter of the year.
Earlier, the bank registered a net profit of 551 million pounds in the first quarter of 2022.
Net interest income grew 40 percent to 841 million pounds from 603 million pounds over the same period last year. Net operating profit rose 63 percent to 779 million pounds in the period from 478 million pounds in March 2022.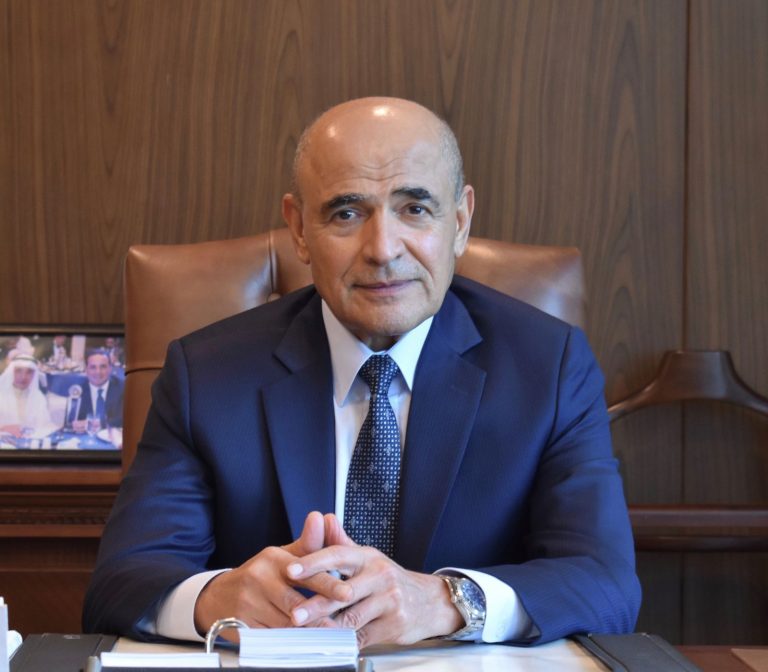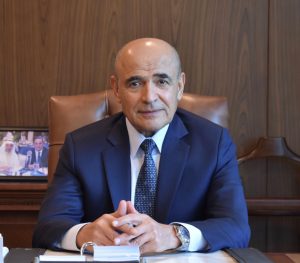 The bank's total assets also inched up to 79.8 billion pounds in March 2023, marking a 5.6 percent increase compared to 75.6 billion pounds in December 2022. Total customer deposits increased 3.3 percent to 68.3 billion pounds, compared to 66.2 billion pounds in December 2022.
Total Gross Loans Portfolio went up by 6.64 percent to 38 billion pounds from 35.6 billion pounds at the end of 2022.
"Recording outstanding profits over the first quarter of the year is a fulfilling accomplishment for us as it accords with our seventh year of operations in the Egyptian market." Ali Marafi, Chairman ABK-Egypt said.
"Our focus has always been to ensure sustainable success and throughout this fruitful yet exhilarating journey, the Bank managed to demonstrate its strong presence with positive ratios across all its key performance indicators, whilst adhering to prudent risk management practices to face the challenging market conditions." Marafi added.
"Our long-term business strategy reflects our commitment to supporting Egypt's economic development and we will continue to seize business opportunities in response to changing market conditions and improve the efficiency of our business model to maintain a competitive edge in the market."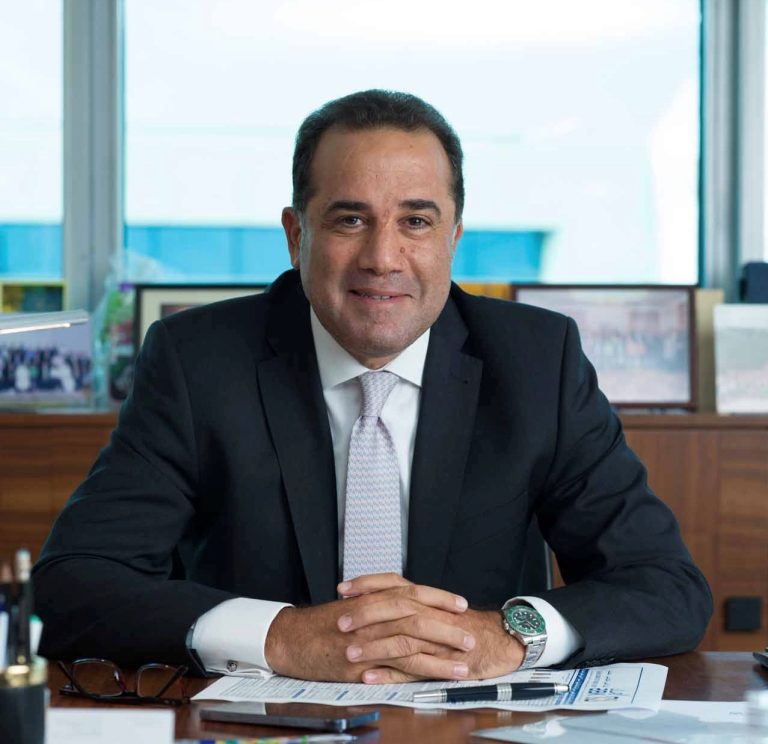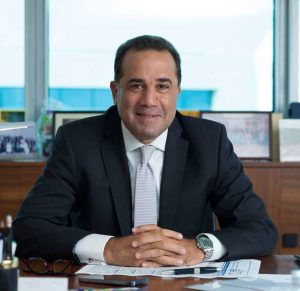 Meanwhile, Khaled El Salawy, CEO and managing director of ABK-Egypt, said the bank's Profit before Tax recorded 1.249 billion pounds in the first quarter of the year compared to 698 million pounds over the same period in 2022.
In continuation of the optimistic outlook for the year 2023, Mr. El Salawy added that the Bank's strategic direction will continue to prioritise its efforts in digital transformation with the clear vision of offering its customers best in class digital experiences that ensure maximum speed and convenience.
Over the course of the year, several important steps were taken towards enhancing ABK Egypt's digital solutions and portfolio of offerings and upgrading our service level to provide a distinguished banking experience across all channels and maximise value to our customers.
El Salawy concluded, "Despite the turbulent market scene, we remain positive and committed to serving the best interest of our shareholders, customers, and employees. We also confirm our commitment to supporting all efforts endeavoured by the Egyptian government and Central Bank of Egypt towards achieving economic stability and growth."