Altibbi, a leading digital health platform in the Middle East, announced on Wednesday that it has launched the first Arabic application supporting mothers in Egypt through pregnancy and maternity journey.
The application works to connect mothers in the Middle East region with an array of pregnancy and child health services, relying on thousands of doctors and consultants through calls and texts on a 24/7 basis.
"Reinforcing women's reproductive health in Egypt, Jordan, and KSA, we launched Altibbi Mama App to offer one stop to all pregnant women with all the information they need and the pregnancy features." Jalil Allabadi, co-founder and chief executive of Altibbi, said in a statement.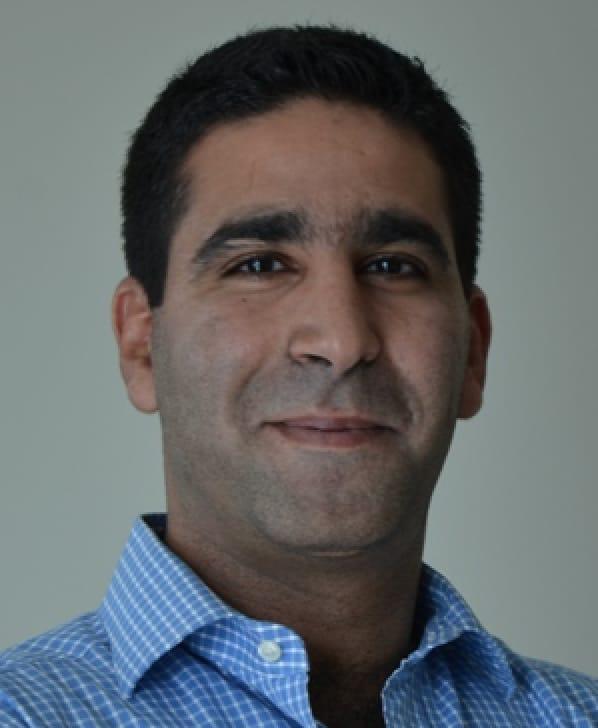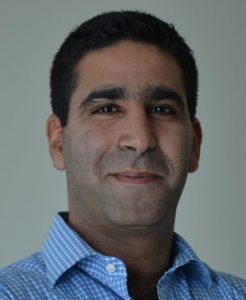 "The app's services are provided at an affordable price less than 75 Egyptian pounds per month, with six to 12 months subscriptions. Altibbi targets serving 500,000 ladies by the end of 2021," Allabadi added.
Altibbi's move comes in line with Egypt's efforts to promote women health through the "100 Million Healthy Lives" campaign.
Altibbi is the first to offer telemedicine consultation services in the Middle East region, has about $8.5 million investments and more than 15 million website visitors per month.