The first day of June saw coronavirus restrictions ease from Asia to Europe on Monday, even as U.S. protests against police brutality sparked fears of new outbreaks.
Colosseum opened its ancient doors in Rome, ferries restarted in Bangladesh, golfers played in Greece, students returned in Britain and Dutch bars and restaurants were free to welcome hungry, thirsty patrons.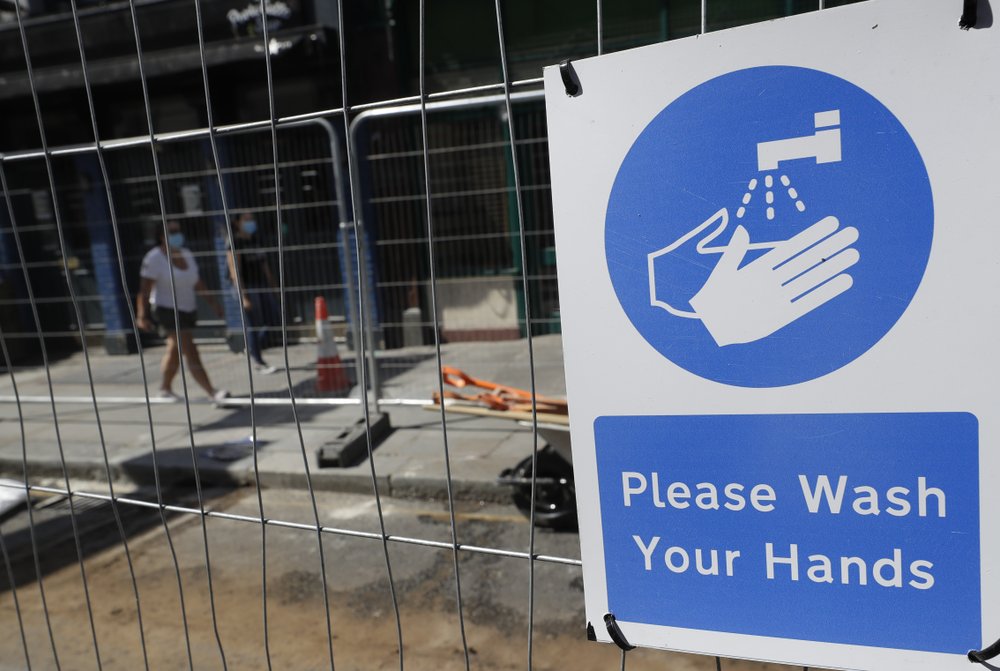 Countries around the Mediterranean Sea tentatively kicked off a summer season where tourists could bask in their famously sunny beaches while still being protected by social distancing measures from a virus that is marching relentlessly around the world.
Greece lifted lockdown measures Monday for hotels, campsites, open-air cinemas, golf courses and public swimming pools, while b eaches and museums reopened in Turkey and bars, restaurants, cinemas and museums came back to life in the Netherland.
A long line of masked visitors snaked outside the Vatican Museums, which include the Sistine Chapel, as they reopened for the first time in three months. Italy is eager to reboot its tourism industry, which accounts for 13% of its economy.
The Vatican Museums' famous keyholder — the "clavigero" who holds the keys to all the galleries on a big ring on his wrist — opened the gate in a sign both symbolic and literal that the Museums were back in business.
Still, strict crowd control measures were in place at both landmarks: visitors needed reservations to visit, their temperatures were taken before entering and masks were mandatory.