JP Morgan reviews Egypt inclusion in its GBI-EM indexes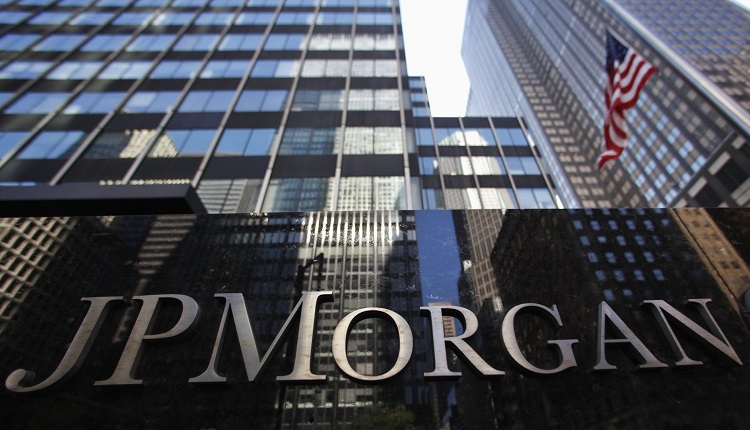 JPMorgan is studying the possibility of including Egypt in its widely tracked Government Bond Index Emerging Markets (GBI-EM) suite, the bank said in a statement published on Thursday.
In case of index inclusion, the bulge-bracket bank said it is looking at including 14 Egypt government bonds worth $24 billion into its GBI-EM Global Diversified index, which would give them a weight of around 1.8 percent.
The bank also placed Ukraine under review for inclusion for the GBI-EM index. Ukraine's weight could reach 0.12 percent in the GBI-EM Global Diversified if included, with one bond with a notional value of $1.5 billion under review for eligibility.
JPMorgan said it had placed the two countries on Index Watch Positive after steady improvement in liquidity and access to the onshore government bond markets for foreign investors.